Hours of Operation
Monday - Thursday: 8:30am - 3:00pm
Friday: 8:30am - 2:00pm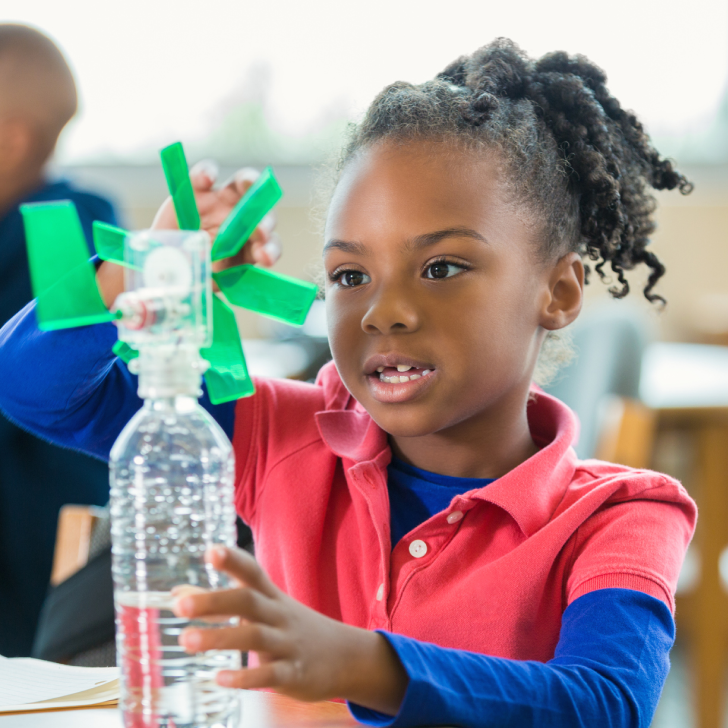 At Harbins Preparatory School, we provide pre-kindergarten through 4th Grade programs that are challenging, effective and enjoyable. We believe that all children have innate abilities that can be maximized with inspiring teachers and an innovative curriculum.
Our pre-kindergarten and elementary programs are well-known in the Dacula area for their quality and results. One of the most important things our students learn is how exciting and empowering education can be.
Parents are welcome to tour our campus and meet our teachers. We pride ourselves on our communication with parents and are here to answer any questions you might have.
"*" indicates required fields